By Mike Adams, Natural News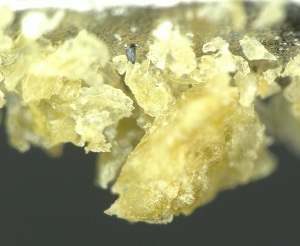 Shocking video! During my scientific investigations of foods, I recently discovered tiny fragments of metal embedded in Wheaties cereal flakes. Curious about how much metal was in the cereal, I used a neodymium magnet and discovered — to my great astonishment — that Wheaties flakes can be lifted with magnets.
This isn't voodoo or woo woo or anything mystical; it's just straight physics and the laws of magnetism. Yep, magnets work on metal fragments in cereal! Full Story
For the video story, click here.