Daniel Vitalis on Water, Its Importance and The Future
By Stephen McCarthy, The McCarthy Project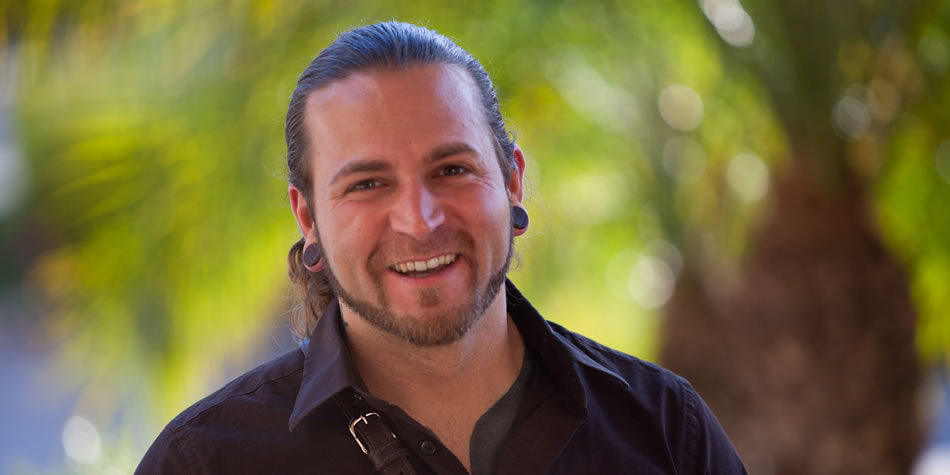 Here is a link to an interview completed by Mike Adams of Natural News with Daniel Vitalis. Subjects covered: The history and science of water, how we as humans can begin to create balance through water, and much more.
Mike states, "This is one of the most fascinating interviews you'll ever hear about water, wild foods and cutting-edge health concepts. Daniel Vitalis is well known for his Deer Antler Velvet and colostrum products, and he's extremely well-informed about many cutting-edge topics."
For the complete interview, click here.