Exercise With Oxygen Training: A part of the The McCarthy Project's Gestalt Theory of Elite Performance
Over the years, The McCarthy Project has seen or worked with hyperbaric tents and systems, altitude training, elevation masks, and virtual reality trainers for the simple purpose of gaining an edge for athletes. After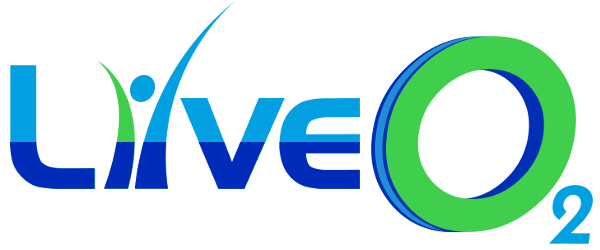 many years of searching, The McCarthy Project believes that adding oxygen and oxygen training (i.e. exercise with oxygen training or EWOT) could be one of those Rosetta stones for athletes. It amazes the mind that you could move all around the idea of oxygen by taking oxygen away, sleeping low, training high and then the opposite (sleeping high, training low) to sleeping in a tent, but the idea of adding oxygen during a 15 minute workout could or would be the answer, but if you take the time to understand the science behind oxygen training, you will uncover that their are major benefits for working with oxygen and the Live O2 system.
Benefits Include:
1. Increased oxygen saturation for the purpose of delayed onset of muscle soreness
2. Development of auto-immune system
3. Super charge current nutrition strategies with the increased oxygen levels
4. Amplify body's natural hormones for an increase in muscle mass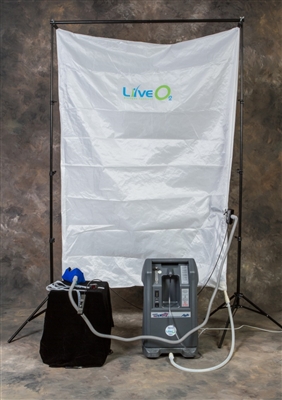 For EWOT/Live O2 training sessions at our location,  visit here. Or how you would be able to take your training to the next level by purchasing a system, contact Stephen McCarthy at 612-741-0982 or cs(at)themccarthyproject.com.
Additional Information:
" LiveO2 Adaptive Contrast lets you switch between oxygen-reduced and oxygen-rich air during exercise. This creates a "magic moment" of super-oxygenation for the brain, liver and kidneys," Live O2
Secondly,  The following quote is from a post on the subject of Dara Torres, US Olympic swimmer.  For entire post, visit here
"Dara Torres started to see some unexpected effects beyond endurance and strength.  She gained a lot of muscle — fast. The scale showed about 12 pounds of muscle gain from Jan thru March.  Don't get me wrong – Dara is the totally awesome athlete – but how could she add that much muscle that fast at 45? The new muscle mass made her look much stronger than the Time Magazine cover.  Her shoulders were at least 2 inches broader this year – and her already awesome legs were wicked ripped. Why?"
Dr. Palacios compares his experience with LiveO2 performance to his 15 years of experience with medical hyperbaric treatment.