Exercise With Oxygen Training Sessions For Elite Performance in Life and Sport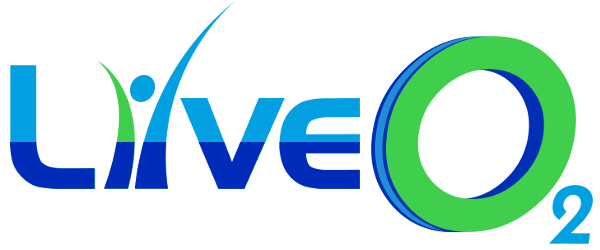 Over the years, The McCarthy Project has developed gestalt theory of elite performance and oxygen is a major component of that philosophy. Each session is 30 minutes in length: a 5-10 warm-up on a treadmill, or a bike trainer (you can use your own bike. if desired) followed by a 15 minute training session and a 5 minute cool down.
Session Rates:
Individual Sessions $50.00
Elite Package (16 sessions) $500.00
Gestalt Package (Unlimited sessions for 4 months) $1000.00
Location:
23568 Birch Road
Rogers, MN 55374
Each session package includes a 60 minute consultation to review your current fitness level and your goals. All sessions are by appointment only.
For more information on how we may be able to take your training to the next level, contact Stephen McCarthy at 612-741-0982 or cs(at)themccarthyproject.com.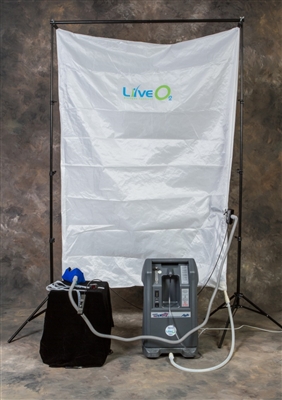 Some EWOT Training benefits include:
1. Increased oxygen saturation for the purpose of delayed onset of muscle soreness
2. Development of auto-immune system
3. Super charge current nutrition strategies with the increased oxygen levels
4. Amplify body's natural hormones for an increase in muscle mass