Shannon Coates Talks Altitude Tents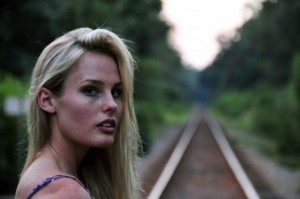 Shannon Coates, an accomplished triathlete, joined The McCarthy Project to talk about her thoughts on using an altitude tent and training at altitude. She has been using here altitude tent for 4 weeks and will be back to give us an update in a couple weeks.
Click here for the complete show.
Shannon Coates Bio:
•Member of Timex Multisport Team •2x Ironman World Championship Qualifier •4th Place Age Group at 2010 Ironman World Championship •Podium placed at every Ironman 2009-present •Ironman Florida 2009 Age Group champion • Florida State University cross country and track teams 2004-2009 •B.S. degree from Florida State University in Biology. Visit Shannon.