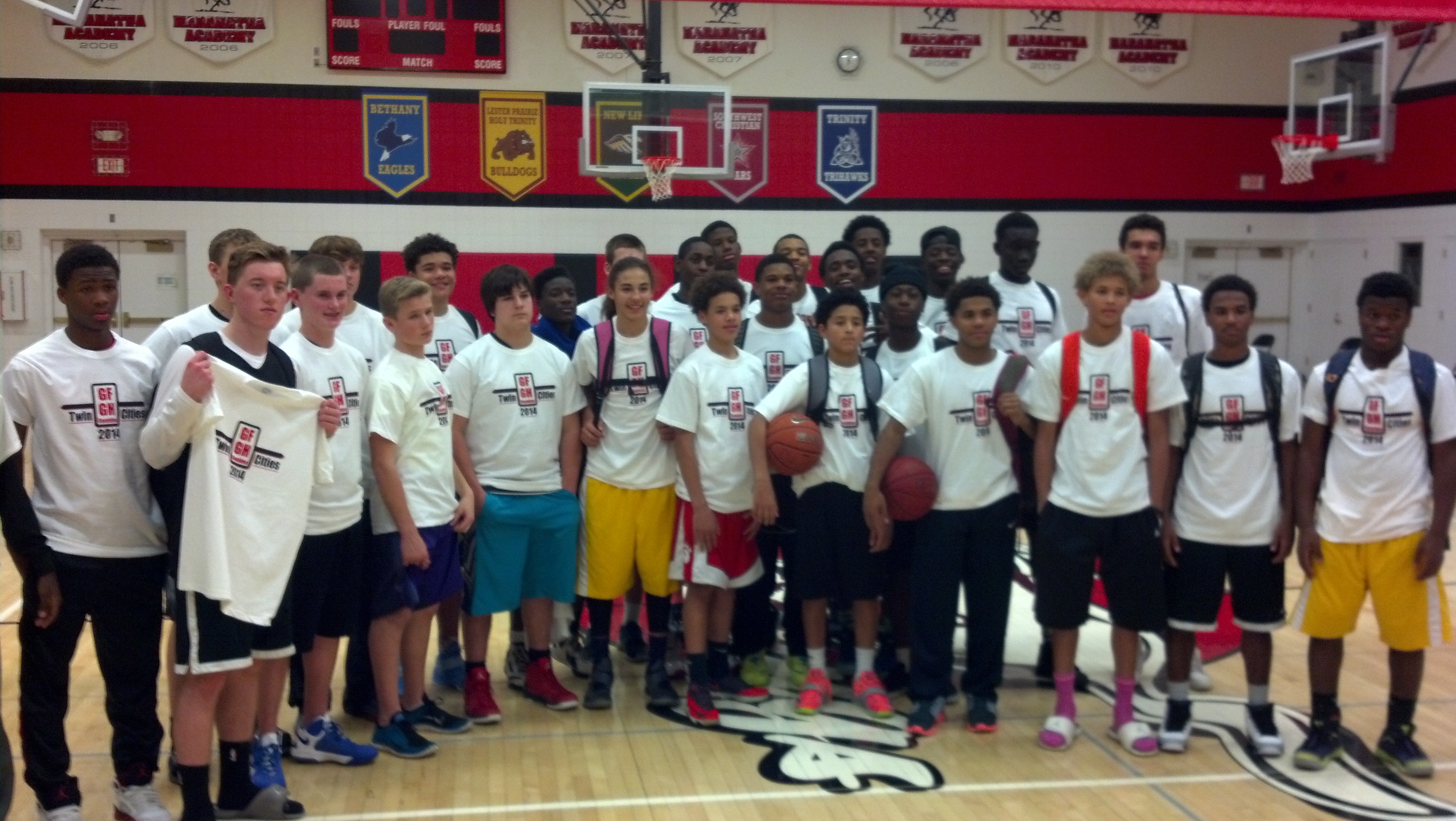 Stephen McCarthy's mission is to create the premier skills training and development program for basketball players.
Our skills and training sessions are open to athletes looking to pursue elite performance, not just another workout. We have numerous small group sessions, as well as, private skills training programs for middle school, high school, college and pro athletes. Each session is customized to level of play.
The following are some of the benefits we have produced in our athletes:
1. Increased performance on the court.
2. Improved ability to control your mind and body in space.
3. Learn strategies to increase IQ, in and out of sport.
4. Develop attention to detail and chase perfection properly.
5. Concepts on self-maintenance of injuries.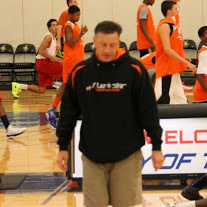 Our Locations:
Skills Training Outdoors:
Lord Fletchers on Lake Minnetonka or Thorpe Park in Deephaven, MN Both are great locations to train outside, while enhancing your skills, speed and overall development as an athlete.
Indoor Training:
Williston Recreation Center in Minnetonka, MN. This state-of-the-art facility has multiple courts and indoor facilities for our multi-faceted speed, strength, and skill development programs.
For information and pricing, call Stephen McCarthy at 612-741-0982,